Forget coins! Get rewards instead—with the PayRange ✨STARS program—it's automatic!
STARS is simple and easy to use. Plus, it rewards you for being a PayRange customer—no joining is required because you're automatically enrolled if the owner/operator of the machine you're using is participating in STARS.
Earn✨STARS, get Rewards!
The more you spend, the more you earn. Every time, in fact. Just pay with your PayRange app and you earn STARS. As you earn, redeem STARS for rewards—free snacks, free washes and dries, and more. Start redeeming with as little as 💯STARS!

How do I know if my machine is part of the STARS program? Where can I see my STARS balance?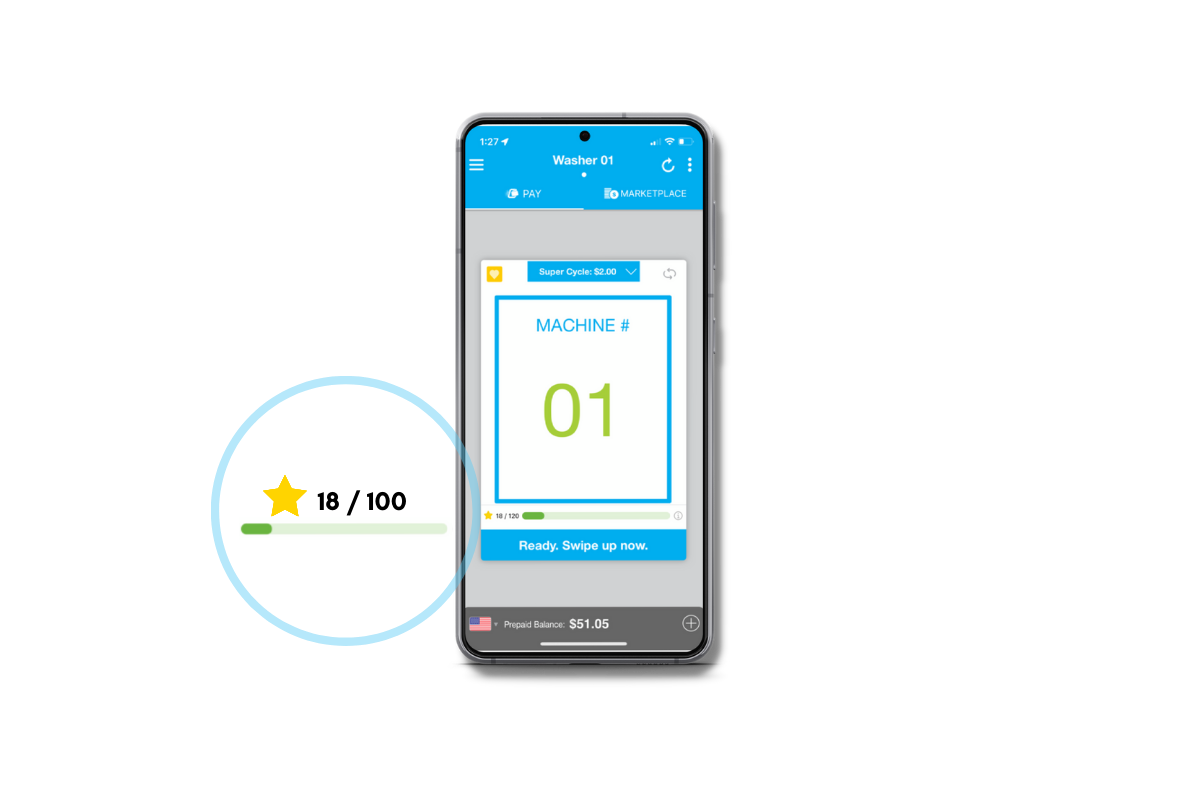 Stand in front of a machine that uses PayRange. Your STARS balance appears under the machine's image. If the machine is not enrolled, your balance is unaffected.
How do I receive my free purchase reward?
Rewards are automatically added to your PayRange app.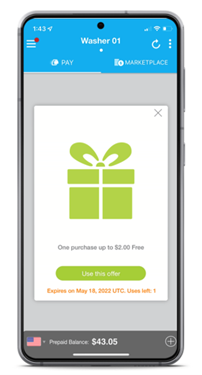 Stand in front of a machine that uses our app. Your purchase reward displays automatically.